< Back to Home
About us
UK Refuge was founded by two friends who shared a common desire to help the people of Ukraine in their dreadful plight. Travelling to the Ukraine and taking up arms wasn't an option and dropping off blankets to the local church didn't feel like enough.
We thought about how comfortable we were in our own homes and that ordinary people were being forced to leave theirs with nowhere to go. We realised that we could put a roof over a refugee's head and make a real difference to someone's life. 
With the collaboration of the generous people at Fishfinger.me and Maya.agency, Ukrefuge.com was launched.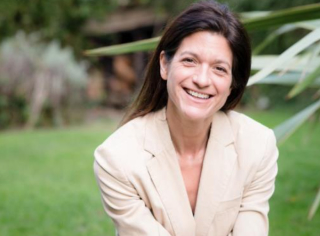 Theresa Attenborough
Theresa used to work in the city and started up her own business. More recently she has been at home looking after her kids.
[email protected]
+44(0)7855 342360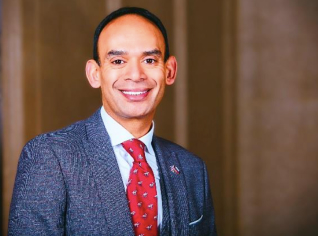 Mo Haque
Mo is a QC (Barrister) and is an advocate of human rights. He has helped many less fortunate people achieve better lives.
‍
[email protected]
+44(0)7958 564421